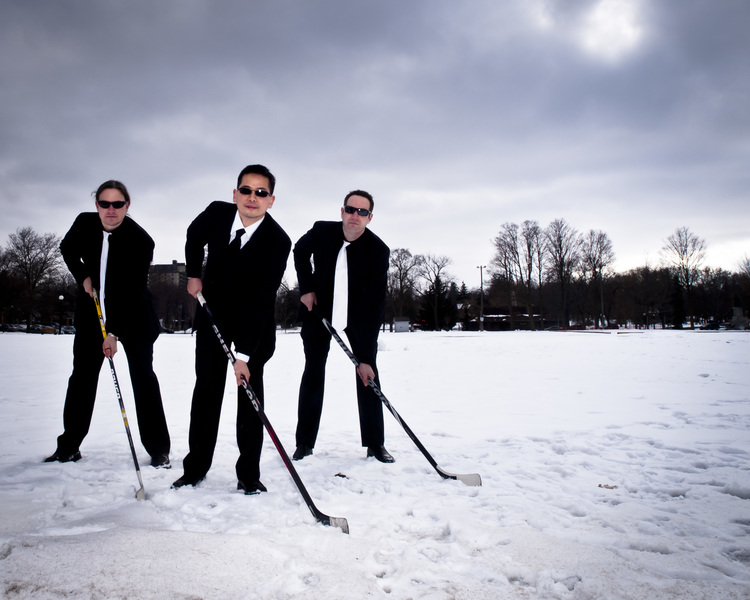 About us
We are a Husband and Wife photographers in Hamilton-Niagara-Toronto area. We specialize in wedding, and family photography. We chose to launch our wedding business in 2011.
We are proud parents to Two children. They have changed our vision of life, and influenced us in many ways unimaginable.
We are both two young couple that believe in family comes first. We have been together for over 10 years, and at times can read each other's minds. We are realistic down to earth couple that love photography.
We believe in every special moment in your life should be recorded in one way or another. (when you come to our space you will see we follow this by heart) We chose photos as our's because it brings back memories of our child hood, family vacations, and loved ones from the past, and present.
We are looking forward to meeting with other couples that have similar values as us.
TABITHA AND KENNY